How to Make Friends with Influencers and Share Content
Today Rand Fishkin's Whiteboard Friday on the Moz Blog covered earning the amplification of influencers.
Everyone wants to either be an influencer or be on an influencer's good side.
Becoming an influencer takes a lot of work. You must have the ability to post fresh, relevant and consistent content while establishing relationships and gaining credibility on the web.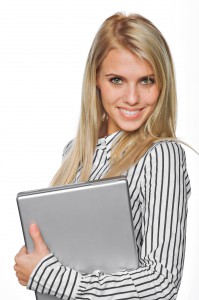 It's practically a full-time job.
How to Earn the Amplification of Influencers
People may not be directly following you on social media sites like Twitter or Google+, but that doesn't mean they haven't heard of you.
Link sharing is such an important element of the World Wide Web because people who may not follow or subscribe to you can still learn about you through other people sharing your content.
Who are the Influencers and How do you Find Them?
Influencer marketing campaigns drive 16 times more engagement than paid or owned media, according to Social Media Today.
This is how it works: the real estate agent pinpoints key individuals within their community who are well connected in their respected fields.  These influencers can help develop brand awareness and more importantly, convince others to take action and share their content.
This is how you reach them: Post relevant, fresh and consistent content. We're repeating ourselves because you can't get anywhere without this crucial step. Influencers want to be cutting edge. In fact, they pride themselves on being number one.
And the best place to reach them is through Twitter.
Twitter isn't the most widely used social media platform, but for influencers it is a gold mine. The social media platform is the place to go if you want to gain thought-leadership status and authority.
How Can Influencers Help You and Your Brand?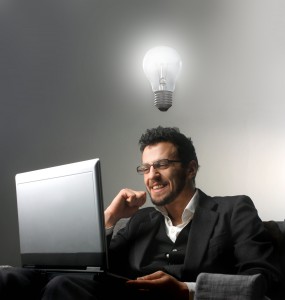 Influencers can help amplify your social reach to your audience. This could help you get more links, mentions and follows.
However, you must earn the influencer's trust and establish your credibility first.
Influencers are more likely to share your content if you have:
A personal connection with them whether it's a direct connection or an indirect connection.
Work that will make them look good.
Content that will bring them large amounts of amplification.
The ability to collaborate.
The ability to provide them with additional support and credibility.
The bottom line is that influencers want to share work that's relevant to their audience, adds value to their personal brand and that has the ability to earn amplification.