Google Acquires a New Company, Expects Big Rewards
Google plans to acquire Nest Labs, a start-up who created the smart smoke detector and digital thermostat, for a whopping $32 billion, according to Inman.
Former Apple employees, Tony Fadell and Matt Rogers, founded Nest Labs and will continue to run the company as their own distinct brand, according to the article.
"This allows us to accelerate and stay in front of the coming wave of products for what we like to call the 'conscious home,'" said Nest leader Tony Fadell in an article published in Realtor Mag.
However, not everyone met the new announcement with open arms.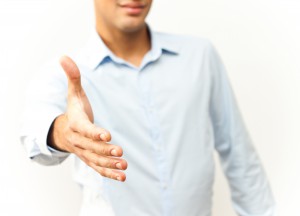 Technology journalist Nilay Patel wrote for The Verge: "Outside of the players directly involved in the deal, there was a second, more visceral reaction: disappointment."
And David Garrity of GVA Research agreed:
"It's not the $12 billion they paid for Motorola," Garrity said, adding that one could argue that Google got a lot of patents with that deal. "I think people are going to question to what extent they can actually monetize Nest Labs as quickly and as well as they may have monetized Motorola."
How Does This Affect the Real Estate Industry?
The internet has been growing for decades and this year (as well as the years to come); it will play a huge role in industries across the board—especially real estate.
"Smart connected devices and appliances will have a significant impact on homes this year, and with Google's acquisition of Nest, I think it's safe to say the Internet of Things has finally hit home," said the Inman article's author, Tom Flanagan.
The market for connected homes is expected to reach $10 billion this year and balloon up to $44 billion by 2017, according to GSMA, a wireless industry group.
According to CNBC, Nest Lab's programmable thermostat uses sensors to track a user's behavior in order to create a customized temperature schedule. This will help the potential user save energy and reduce costs—a huge draw to constantly on-the-go customers.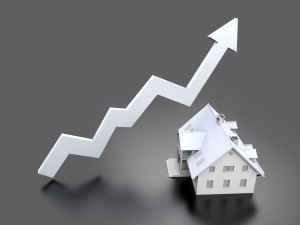 Its second product, the smart fire and carbon monoxide detector tells the user what's wrong in a human voice instead of employing the obnoxious alarm sound we all know and love. It also pushes notifications to a mobile device if the alarm is triggered while the user is away.
Both of these new products seem very efficient. Some people love them while some people hate them. The only thing left to do is see how this acquisition play out over the next few years.
Cheers to smart technology!