The Use of Drones Finally Gets the Go-ahead For Now
The use of drones has been a widely debated topic in the real estate industry lately.
And a ruling by a federal judge has lifted the cloud of potential legal liabilities for commercial operators of small drones, according to Inman, paving the way for broader adoption of drones by businesses including real estate agents, brokers and real estate marketing firms.
National Transportation Safety Board Administrative Law Judge Patrick Geraghty on Thursday dismissed the Federal Aviation Administration's case against the only person it has attempted to fine for drone use so far, saying FAA policy notices prohibiting commercial operation of drones were not produced through a formal rule-making process, according to Inman.
Until the FAA drafts policies governing the operation of small drones through a rule-making process that allows for comment, it appears to have no authority to restrict their use at altitudes below 400 feet, Politico reports.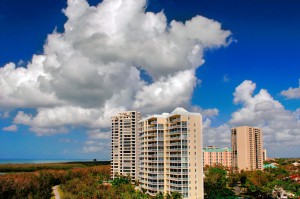 And according to this Inman article, here are three reasons why Real Estate agents should invest in them.
Drones are basically just a flying tripod
The Realtor can easily direct the pilot around the property to get the perfect shot. This certainly seems like a no-brainer.
Aerial photography is actually affordable
Helicopters are expensive, but drones have the capability to hold the same camera equipment while having 10 times the maneuverability of a full-sized helicopter.
Sellers will eventually come to expect it
You do not want to be that Realtor in the future who doesn't offer aerial photography. Realtors do not dare put a home online without pictures. Aerial photography will undoubtedly follow suit.