Coming Soon
Seller Lead Generation
REfindly's lead generation works. Lead capture methods and a lead management back-end ensure continuous follow-up with prospective clients. Start receiving buyer and/or seller leads within 24 hours of signing up.
Generate More Seller Leads
Notification of new leads will be instantly delivered to you via email and sms, allowing for immediate follow-up. Learn more about REfindly's lead generation system below.
All The Tools You Need
REfindly's landing page has been built for maximum conversion at no additional cost to your monthly subscription. Nurture, track, and keep notes on generated leads with the back-end lead management system.
Users Don't Fill Out Lead Capture
Other lead capture services don't work. Roughly 10% of users fill out the lead capture form. After entering their address, they are prompted with an input page for their personal information. At this point, most users abandon the site. This is not an issue for REfindly: We already have their information just from their address. Using proprietary algorithms we can take their address and gather personal contact information from across the internet to provide you with rich lead data. Each leads comes with contact and property information from across the web to help you turn leads into commissions.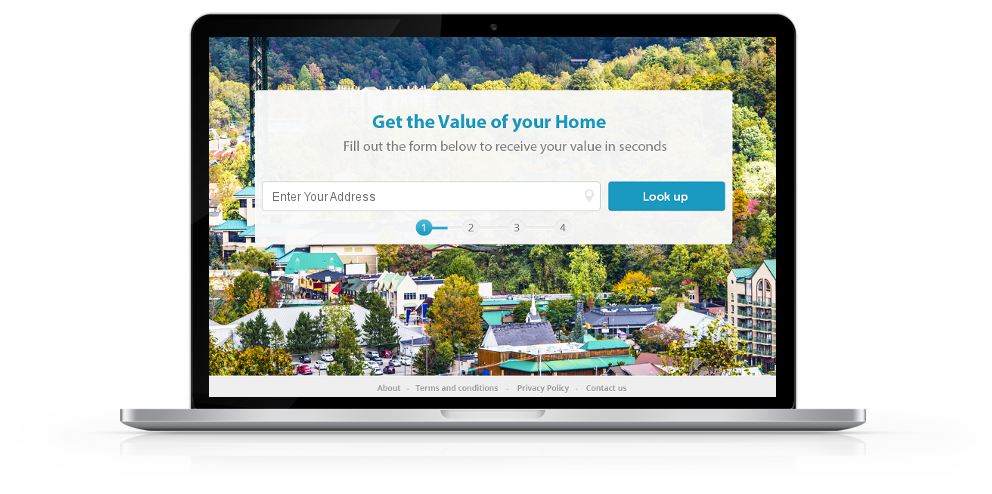 Here's How it Works
Set Your Monthly Ad Budget
The more you spend, the more leads you get. Set your advertising budget in increments of $200 and receive between 5-8 leads per $100. The different supply/demand for online advertising in different markets may yield slightly better or worse results.
Drive Traffic to You
REfindly drives traffic to landing pages through advertisements. Generating the best leads at the least cost to your business maximizes your monthly advertising budget. Get setup and start receiving leads within 24 hours.
Receive Leads Instantly
REfindly delivers leads details via email and SMS text messaging the moment that a lead converts. View additional details, take notes, and manage your lead's progress online. No additional tools are needed to convert your leads.
How many leads will I get?
The number of generated seller leads is contingent on your monthly advertising budget and the competition for ad space. Historically our agents receive between 5 and 8 leads per $100 spent in advertising. The variation is due to the shifting supply and demand in the online advertising space. Our marketing team works constantly to find the best way to bring new leads to you.
Is there a contract?
No, REfindly's lead generation program is month to month. REfindy is confident that you will find value in this program without locking you into a contract.
Is there a minimum monthly budget?
REfindly requires a minimum monthly advertising budget of $400. A larger budget may yield better success depending on your target market.
Can I market my own site?
Sure! The price for having your own lead capture website is $99 per month. We provide you with your own website and you do the advertising. For the leads you bring in, we analyze the address and supply the detailed lead information.