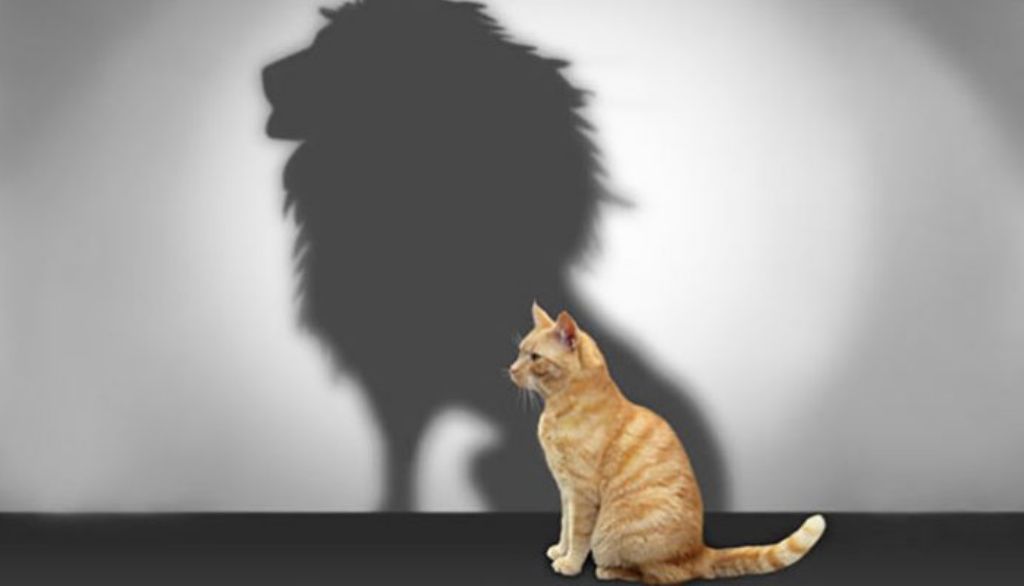 Learn How To Crush Your Competition
Find out Why… REfindly Agents Close More Business!
Improve Productivity
Learn how brokerages, new agents and teams stay organized while increasing their book of business.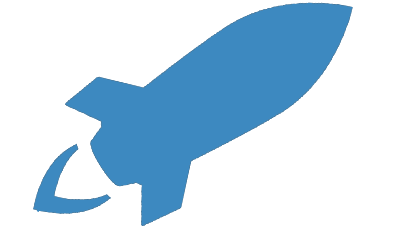 Creating Better Work Habits
REfindly has a system that empowers agents to increase their productivity allowing them to work smarter, not harder.

ResponsiveIDX Websites
We have an IDX solution that will allow you to advertise your services while outlining your expertise. Proven, Results with High Conversion Rates!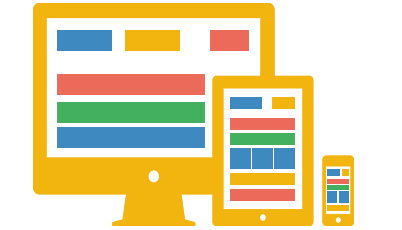 Automating Your Lead Generation
REfindly has worked hand in hand with some of the industries top brokerages and agents, we know how to get leads. Learn more about customizing a program that meets your needs.