Web Based Lead Management System
REfindly's specialized Lead Management System has been designed exclusively for real estate agents and brokerages. Closing more deals is the primary goal of this accessible web-based platform; conduct your business in or out of the office from any computer, laptop, or phone with internet connectivity. Nurturing your lead database is critical to long-term success, particularly when the selling process spans over several months. REfindly's timeline feature chronologically organizes your contacts with touch points that track every interaction with a client. Website page views, sent and received emails, favorites listings, form submissions, and phone calls are all managed using one convenient platform.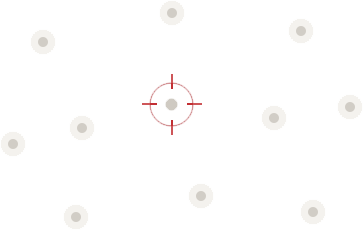 Lead Capture and Tracking
REfindly's centralized hub for managing leads and contact data employs advanced lead capture technology. Record and log visitor data while automatically creating a prospect profile, all from the moment a visitor initially accesses your website. View potential buyers' online activity in real-time and take full advantage of contact opportunities while property interest is heightened. REfindly's lead capture and tracking platform results in an astronomically high engagement level unheard of in the realty industry – until now.
View Clients' Favorites and Saved Searches
Personalization is paramount to a prospective buyer, so REfindly has developed an online space where users can create individual profiles. Here, property listings, favorites, and local area information can all be saved; new listing alerts are also available for properties in desired locations. REfindly advances even further by allowing you to gain valuable insight into your clients. Armed with an inside look into your clients' interests, favorites, and saved search criteria, you can now follow up with confidence.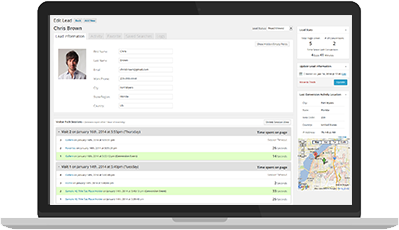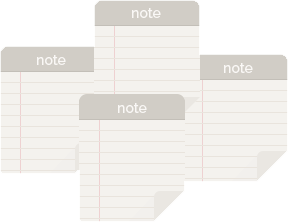 Add Notes and Manage Statuses
REfindly's lead management system simplifies your contact data. Phone calls and emails are carefully tracked, while comments are dated and time-stamped for easy sorting. The searchable keyword feature enables you to swiftly relocate information in the future. Assign a status to a lead, then organize and sort to efficiently prospect leads that are hot, new, or ready to buy. Utilizing REfindly's lead management system ensures that you stay current with leads and communication, allowing you to close more deals.
Automated New Property Alerts
REfindly's automated email campaign targets a prospect's saved or favorited properties. When newly listed properties in a buyer's desired location come onto the market, your prospect is immediately and automatically alerted. Establish a good rapport with this continual contact. In addition to sending new property drips to an established lead, the built-in auto-responder system is equipped with hundreds of general and specialized messages tailored to buyers, sellers, and past clients. With this concise and effective communication, REfindly places you at the forefront of clients' minds.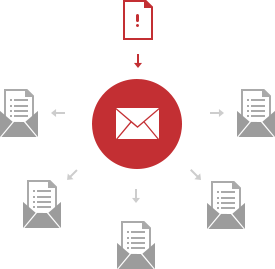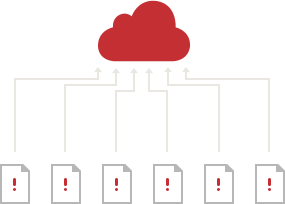 Back-on Alerts
REfindly captures every opportunity to engage potential buyers in real time. Not only are you alerted when visitors log on to your website, but the built-in system also notifies you when a user returns to your site for additional viewing. Seize these unique chances to contact your prospects; even take control of live searches with the screen share capability. Navigate your listings and properties while your clients guide you through the house hunt, alleviating the daunting property searches that can be overwhelming for buyers. Drive your business forward with REfindly's Lead Management System.