How to Get Your Website in Tip-Top Shape
According to the National Association of REALTORS, more than 90 percent of homebuyers and sellers start their home search online.
But how do you get your site to rank among the top competitors?
Think of your website like a billboard, but a less flashy and more transparent billboard. Make sure it's consumer-friendly, search engine-friendly, conversion-friendly and mobile friendly.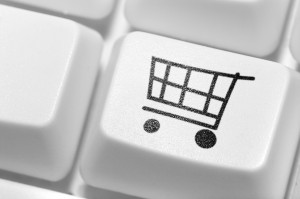 A Conversion-friendly Website
Conversion-friendly means you are converting your visitors into clients.
Statistically, according to RIS Media, we know most consumers will visit at least three real estate sites before contacting an agent.
One thing you can do to convert visitors to clients is to make sure your website has a good amount of powerful calls to action that will encourage visitors to take the next step and buy your product.
Making Sure Your Website is Friendly to Consumers
Also according to the article, most real estate websites are not consumer-friendly because agents don't build their own websites. Therefore, the website is not made with the agent's potential clients in mind.
But a good site should be.
Design your site based on what the consumer wants, be transparent and leave out the guess work.
Make Sure Your Website Plays Nice with the Search Engines
Practically everyone starts their search on the web.
I know I start ALL of my searches on the web.
But with so many options out there, how do you know that potential customers will find your website?
Your site should contain descriptive keywords and phrases that match what a potential buyer or seller might plug into a search engine on Google.
Just put yourself in the potential client's shoes and think about what you would search for or like to read about. Produce fresh and relevant content often and you should be golden, pony boy.
Mobile is Everywhere. Don't Miss Out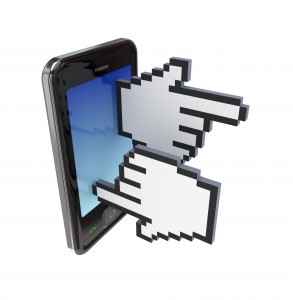 According to the Pew Research Center, more than half of American adults own a smart phone, and 35% of people 16 and older own a tablet.
If you're not taking advantage of this, let me just take a moment to welcome you to the 21st century.
People don't have much patience today. If a website doesn't load fast enough because it's not optimized for mobile, users will seek out another company for their information.
Remember that real estate is largely based on referrals and your website is often your potential clients' first impression of you. So make it count!